Finally the game is out and here's my unboxing video for for the PS3 version of the game.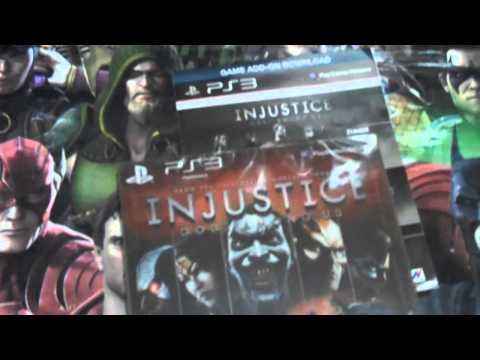 Please do note that this is the limited  Red Son edition steelcase version which can be bought at h ere in the Philippines if you guys pre-order it. Eventually, if there would be enough stocks left, they can sell it for those who didn't pre-order the game as well.
Also, the game is in R2 or Region 2 and the DLC's from other regions (Region 1 and Region 3) hasn't been tested yet if they are compatible or not. What lured me into getting this edition is that it includes alot of DLC's. Apart from the free Red Son Skins, It also includes 20 additional missions as well as another set of DL'Cs that includes Zombie skins, Batman Arkham City pack skins and an addtional skin for Batman which is inspired from the Blackest Night series. Oh and did i mention that it comes in the sexy red colored steelbook as well? hehehe!
I'll  be doing more unboxing videos on my blogsite so stay tuned.